Transplantation in Ukraine and its challenges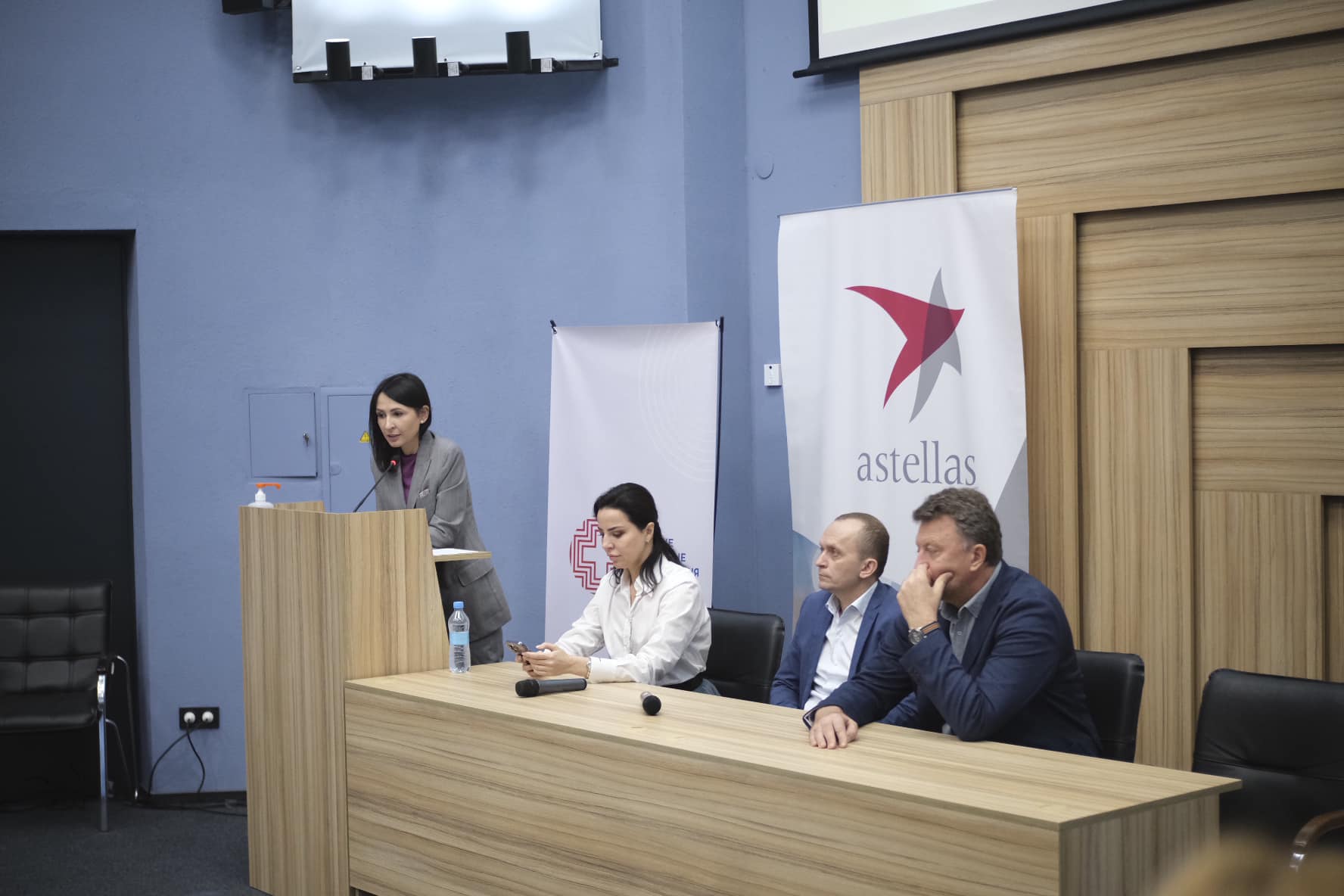 Doctors working in war conditions not only saved the wounded, but also made a significant contribution to the development of transplantation in Ukraine.This is in addition to the importance of political will and the work of deputies, which in times of war contribute to the transformation of the country.
Public understanding of the transplant process is improving through increased education and awareness campaigns. Medical institutions, non-profit organizations and the media play a key role in disseminating clear and accessible information about the benefits and processes of organ donation. Educational activities emphasize the importance of transplantation and promote public awareness.
The development of transplantation in Ukraine is of strategic importance, but faces challenges, such as the shortage of organs and the need to improve legislation, increase funding and infrastructure. Solving these issues can improve accessibility to transplants and raise the level of medical care in the country.