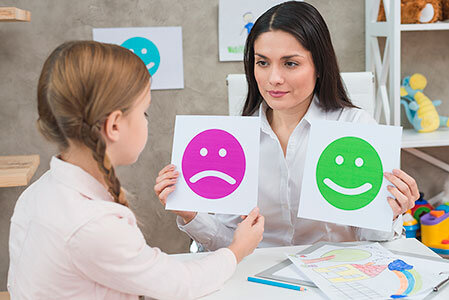 Complete and extensive diagnostic workup is mandatory in children with suspected pulmonary hypertension and, even if somewhat similar to that of an adult, must be adapted to the age of the patient. The most frequent etiologies include congenital heart disease and idiopathic/heritable pulmonary hypertension but some pediatric specificties such as persistent pulmonary hypertension of the newborn or bronchopulmonry dysplasia underscores the differences with adults.
Despite less formal and large studies the management of pediatric pulmonary hypertension in children is currently better defined.
Several studies have reported on the use of different therapeutic strategies including medical and non-medical treatments as well as follow up suggestions. Risk factors have been identified and allow for better understanding on how to treat and follow these difficult patients. Choice of therapy is partially based on the findings at cardiac catheterisation and the response to acute vasodilator testing, which ideally includes the study with nitric oxide.
Several ongoing studies and registries will further improve understading and treatment of pulmonary hpertension in children.
Prof Maurice Beghetti
Head of Pediatric Cardiology Unit
Director Pulmonary Hypertension Program
Children's University Hospital, University of Geneva, Switzerland
Last medical update: 04/29/2020
Sources :
Rosenzweig EB, Abman SH, Adatia I, Beghetti M, Bonnet D, Haworth S, et al. Paediatric pulmonary arterial hypertension: updates on definition, classification, diagnostics and management. Eur Respir J. 2019;53(1)
Abman SH, Hansmann G, Archer SL, Ivy DD, Adatia I, Chung WK, et al. Pediatric Pulmonary Hypertension: Guidelines From the American Heart Association and American Thoracic Society. Circulation. 2015;132(21):2037-99
Hansmann G, Koestenberger M, Alastalo TP, Apitz C, Austin ED, Bonnet D, et al. 2019 updated consensus statement on the diagnosis and treatment of pediatric pulmonary hypertension: The European Pediatric Pulmonary Vascular Disease Network (EPPVDN), endorsed by AEPC, ESPR and ISHLT. J Heart Lung Transplant. 2019;38(9):879-901.