World PH Day

Annual activities to raise awareness of pulmonary hypertension
Read more
Butterfly in Blue

We show the problems of PH through the prism of beauty
Read more
Cork for Life campaign

An open-ended campaign to collect plastic caps
Learn more
Welcome to Sister Dalila Charitable Foundation
The Foundation "Sister Dalila" is a charitable organization established by Kulish Oksana who suffers from pulmonary hypertension. That's why she knows very well how to balance between the life and death every day. On one of these days when she seemed that tomorrow might not come she promised to dedicate her life to help others if God would save her life.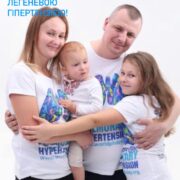 Vaccination is especially important for patients with pulmonary hypertension for several reasons: Reduced risk of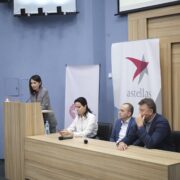 Doctors working in war conditions not only saved the wounded, but also made a significant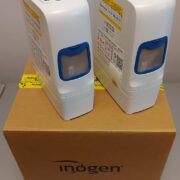 Thanks to the support of EURORDIS-Rare Diseases Europe, portable oxygen concentrators "Inogen Rove 6" were
You should hold yourself in your hands, to enjoy life no matter what, enjoy every moment. Than the treatment will help, everything will help.
Peer- to-peer mentoring is an amazing way of learning from people who know how to live well with PH about how to manage the disease.
Every day is my victory. Every breath I take is for my faith and life.
There are no hopeless situations and no doomed people, there is someone's indifference.
Oksana kulish Skåra
PH patient
Our partners are from all over the World