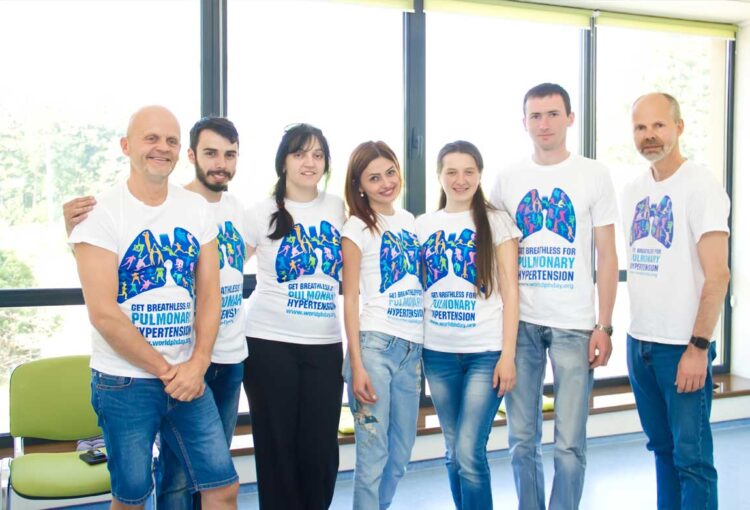 "Sister Dalila" Charitable Foundation was established on March 31, 2014 in Lviv to help and protect the interests of children and adults with a rare disease – pulmonary hypertension (PH).
The idea of creating the foundation came from Oksana Kulish, who in her own experience faced a lack of support and lack of information about pulmonary hypertension after the diagnosis was confirmed in 2013. "Sister Dalila" Charitable Foundation was created in order to support people with pulmonary hypertension and spread information about this disease. The Foundation is named after a nun who was there during the most difficult moments of Oksana's life, supporting her faith and hope.
Today, the foundation employs five people. Philanthropists and sponsors are involved to meet the needs of PH patients.