CF Sister Dalila with the support from EURORDIS managed to purchase oxygen concentrators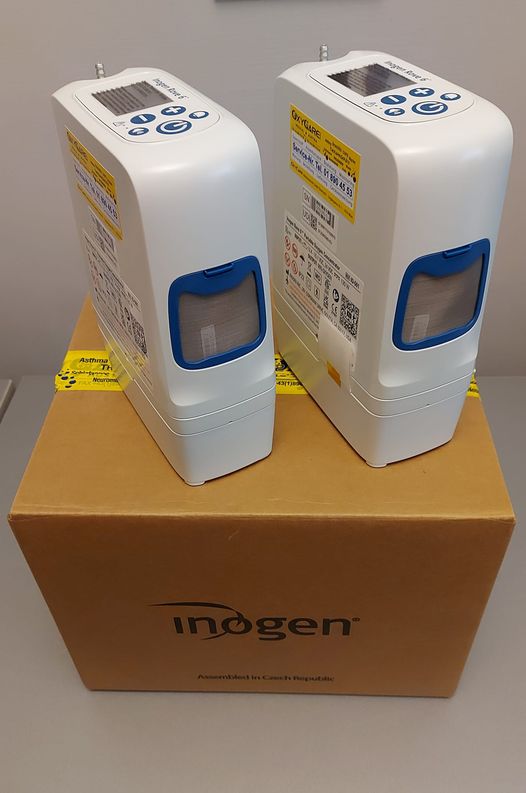 Thanks to the support of EURORDIS-Rare Diseases Europe, portable oxygen concentrators "Inogen Rove 6" were purchased for people with
a rare disease – pulmonary hypertension in Ukraine, who need oxygen therapy.
Our wards are waiting in line for these portable concentrators. The devices will soon be handed over to patients from Kyiv and the Polava region.
Unlimited gratitude to Eurordis for such important support for Ukrainians with rare diseases during the ongoing war.
Together we bring the victory of Ukraine closer!
Glory to Ukraine! Glory to heroes!