PH Community lost a friend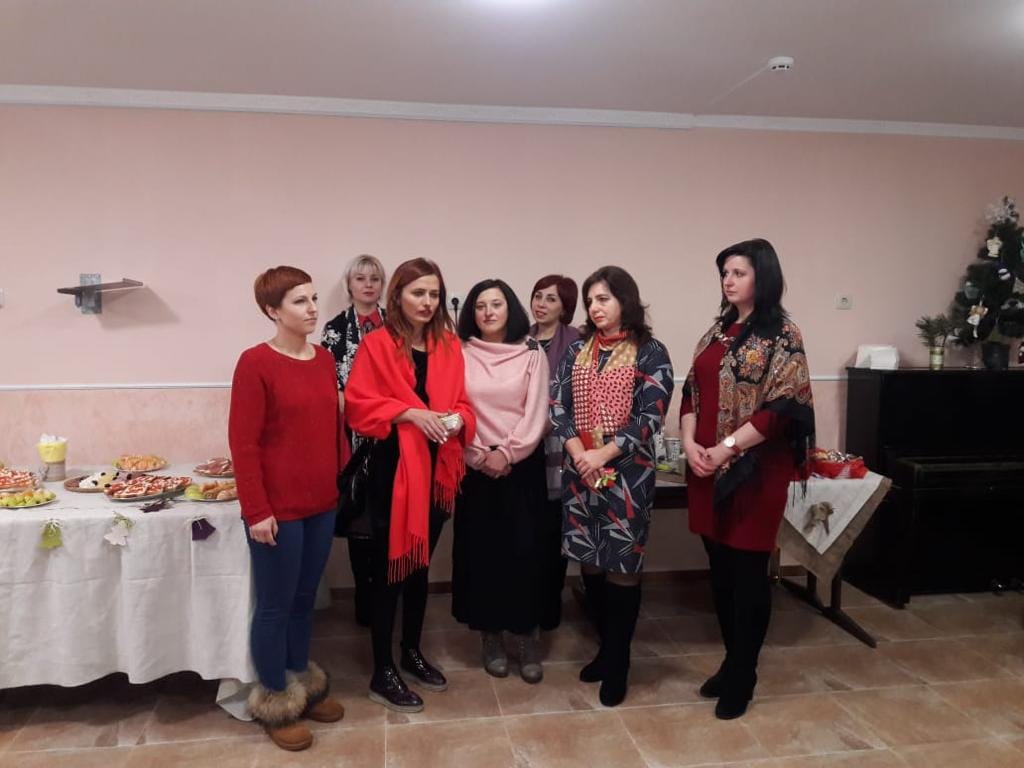 Unspeakable pain and sadness surrounds the loss of Mira Dzyubinska. 
This feeling as if a part of us is gone.
You were an example for us.
You worked a lot, developed, implemented a lot of projects  and fought against PH.
Your ART workshop D&M and #theatre_mod_step are incredible!
Everything you did was incredible and united a lot of children and adults.
You charged everyone with your incredible energy.
We had many plans in common.
You were, are and will be in our memory and heart.
Rest in Peace!
Eternal memory! Kingdom of Heaven!