Children with PH will get special backpacks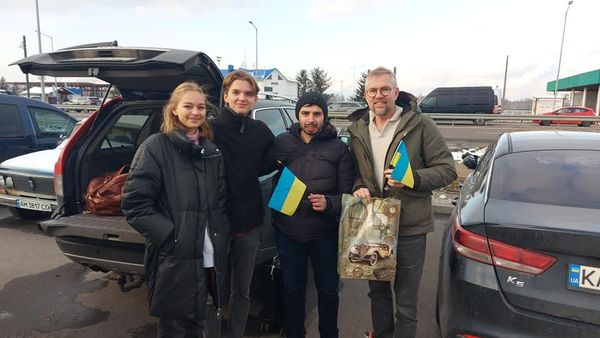 We are impressed by the efforts of residents of other countries who are trying to help us in this difficult time of the war in Ukraine.
We are sincerely grateful to Henrik Lohk from Sweden, who collected special backpacks for our children with pulmonary hypertension and personally delivered them to us in Ukraine.
Backpacks will help parents, guardians of children with pulmonary hypertension to take care of them while staying at a distance, at school, traveling during relocation, moving around Ukraine. This is especially relevant in the context of Russia's military aggression against Ukraine.
Together we bring the Victory of Ukraine closer
Glory to Ukraine! Glory to heroes!
P.S. You can read more about backpacks on the website: