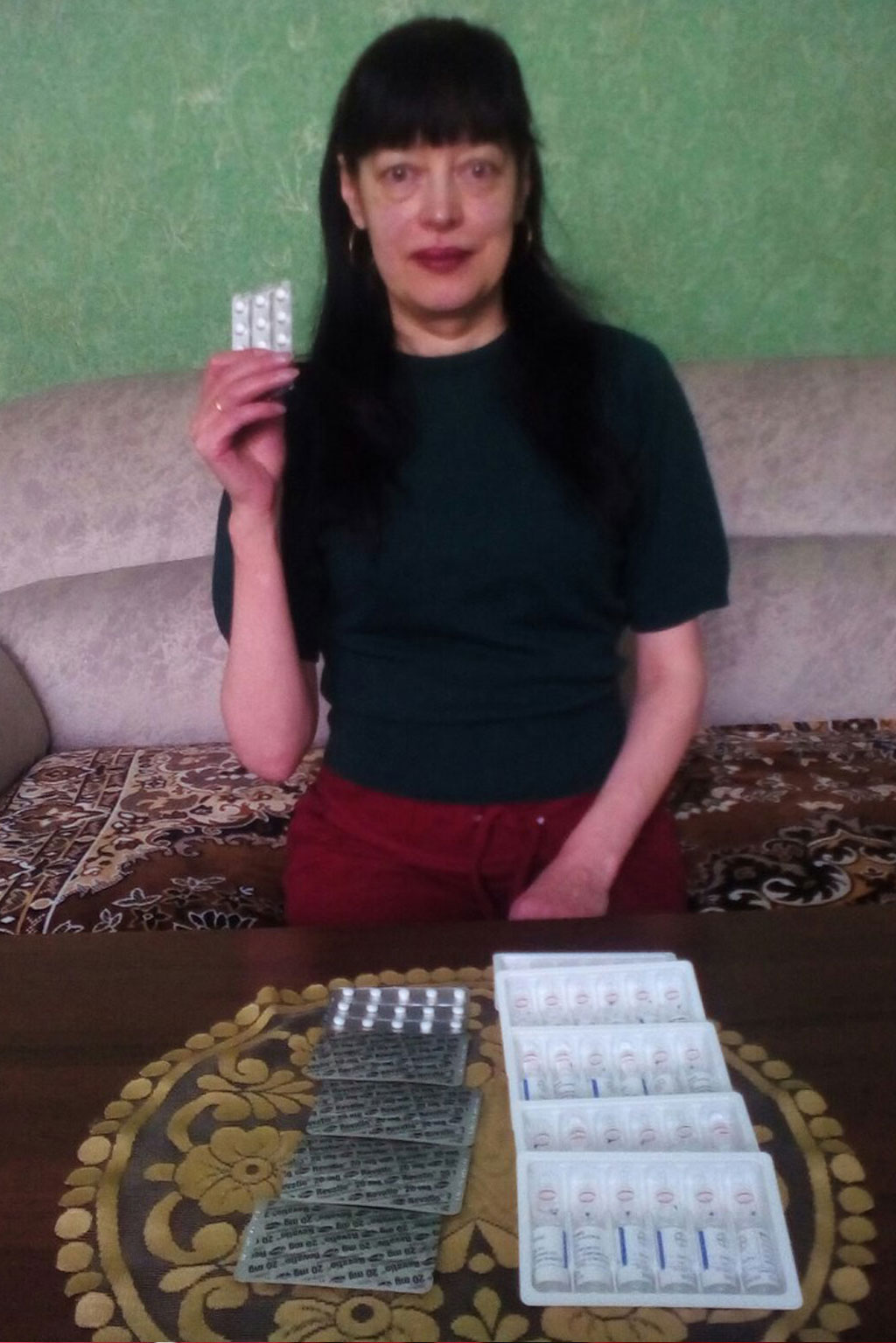 We have a new ward – Olga Novak, born in 1965, 2nd group of disability.
Diagnosis: CHD ASD high pulmonary hypertension.
The diagnosis was established at birth and confirmed in age of four month. In 10-11 years she was diagnosed with pulmonary hypertension.
Olga lives with her husband and disabled father.
She has asked us for help. Olga has no opportunities to buy an expensive medicines ……..
With hope for understanding !!!