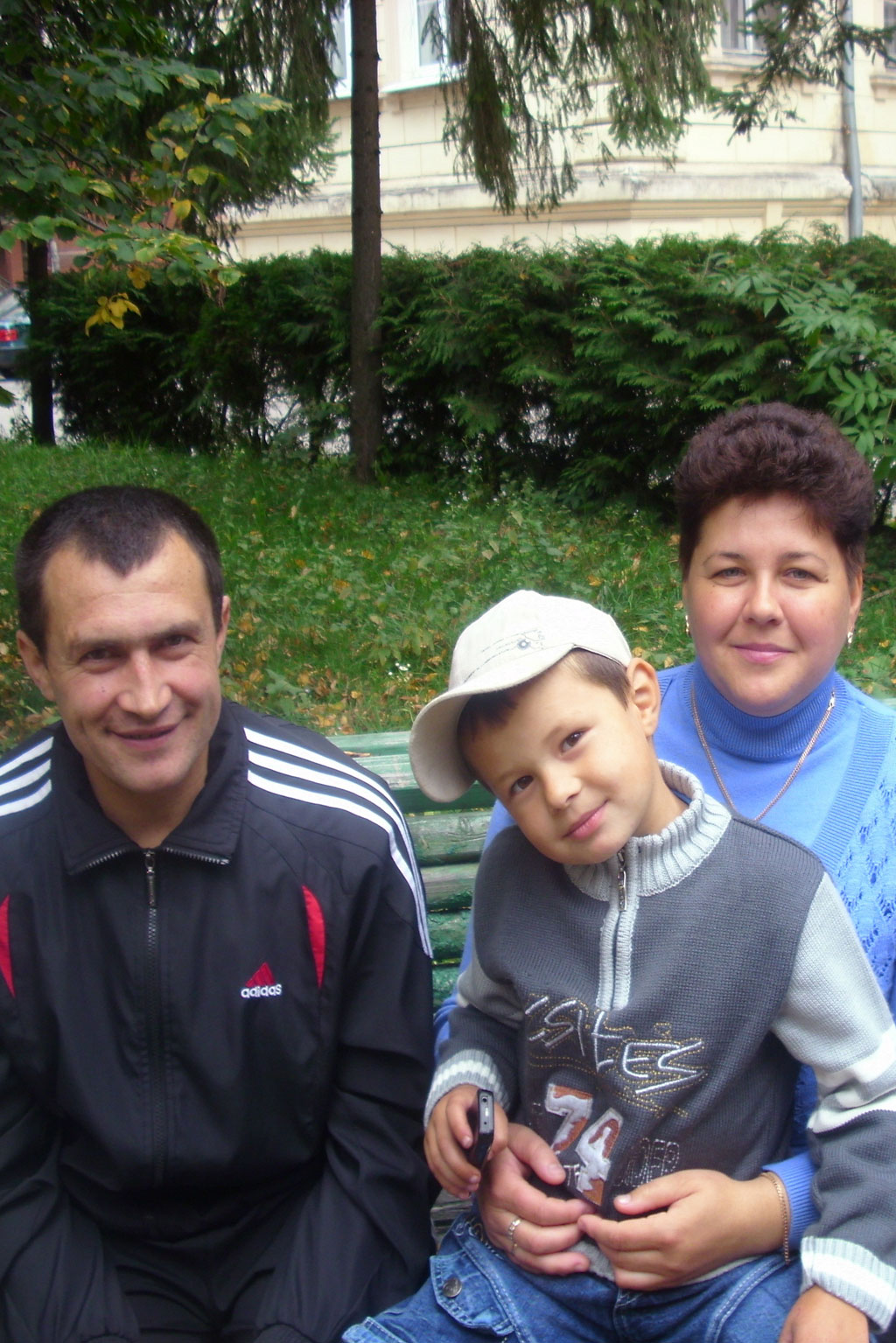 Do not be greedy on good deeds… Hurry up to do good things. Every day somebody`s voice cries with hope for help. There are moments when the voice is addressing personally to your heart. Do not close your heart, because one day there will be an emptiness.
Igor Sydor, 34-year-old man from Lviv. The diagnosis: primary pulmonary hypertension.
Until last summer, pulmonary hypertension was completely unknown for him…
Igor is a very hardworking person. He likes working in the field and driving his tractor. He is not ashamed of any physical work.
However, since last summer, nevertheless his great desire to work and to drive his tractor, he couldn`t allow himself to work with such an enthusiasm as he used to do before.
The accident that happened to Igor last summer drastically changed the man`s life. On that day the treacherous disease revealed itself.
Now Igor must take care of himself by taking an expensive medication.
"He has to receive treatment? He has two children, a young wife, so he should live for the sake of the family "- said Igor`s mother confidently
It is important not to give up and to believe that there will be money for drugs. The world is not without good people. You must constantly fight for breath. Our life is worth fighting!!!