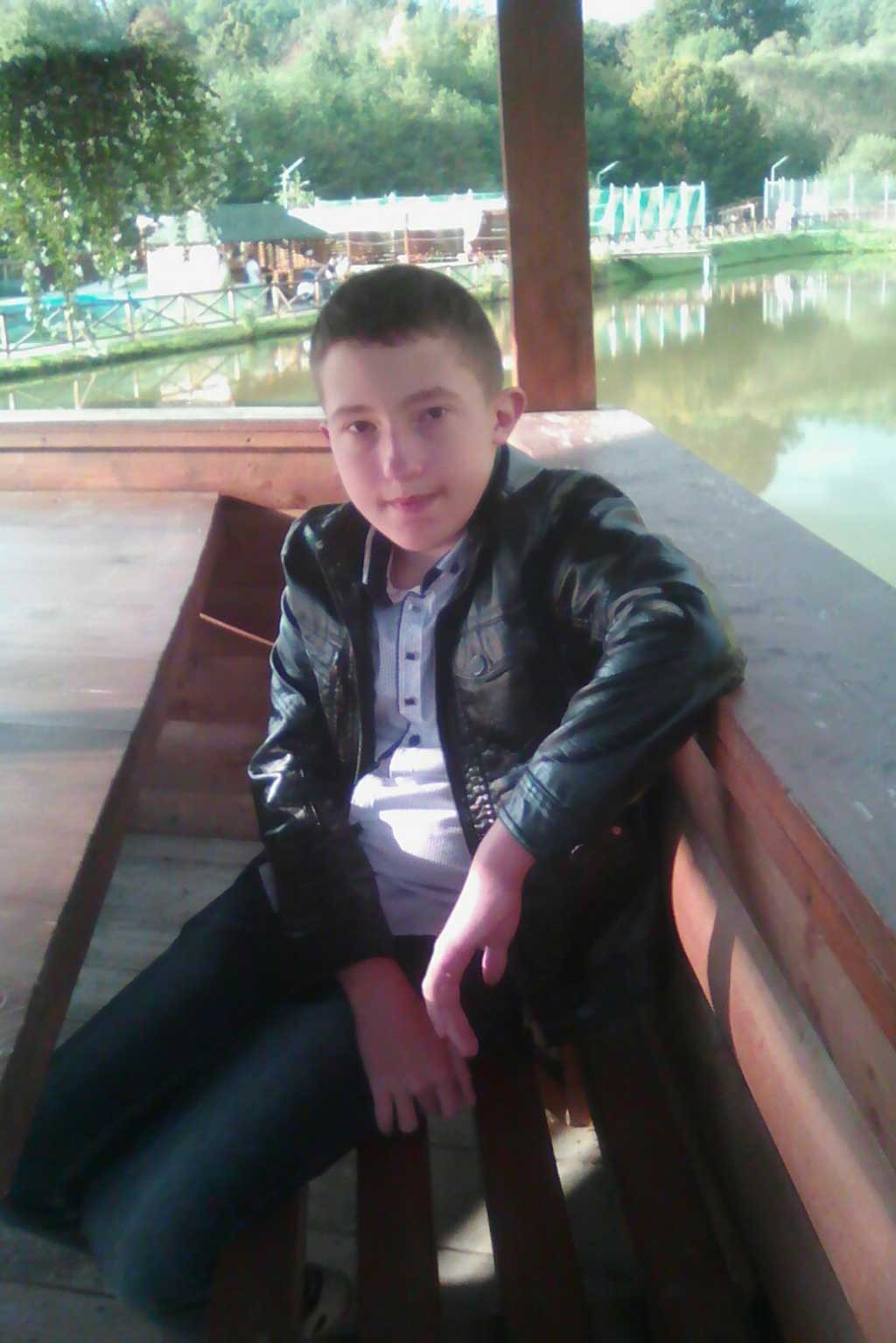 Shuplat Andrew is a young man who has a whole life ahead of him. However, since an early age, he faced adult problems. The largest of them is pulmonary hypertension. For long time Andrew has been experiencing shortness of breath, palpitations, increased cyanosis during physical exertion, rapid fatigue, knee pain. Heart defects were detected at the first year of life, family refused from correction. In recent years, shortness of breath and cyanosis have increased.
Diagnosis: congenital heart defect – a common arterial trunk, type 4. Defect of the interventricular septum. Large aorto-lung collaterals. CHF II A st. NYHA IIIFC. Severe cyanosis. Arthritis of the knee joints.
Andrew needs treatment with the drug Revation.
Every day, the family is afraid Andrew to walk far away, because of arthritis there is a risk of falling and getting injured.