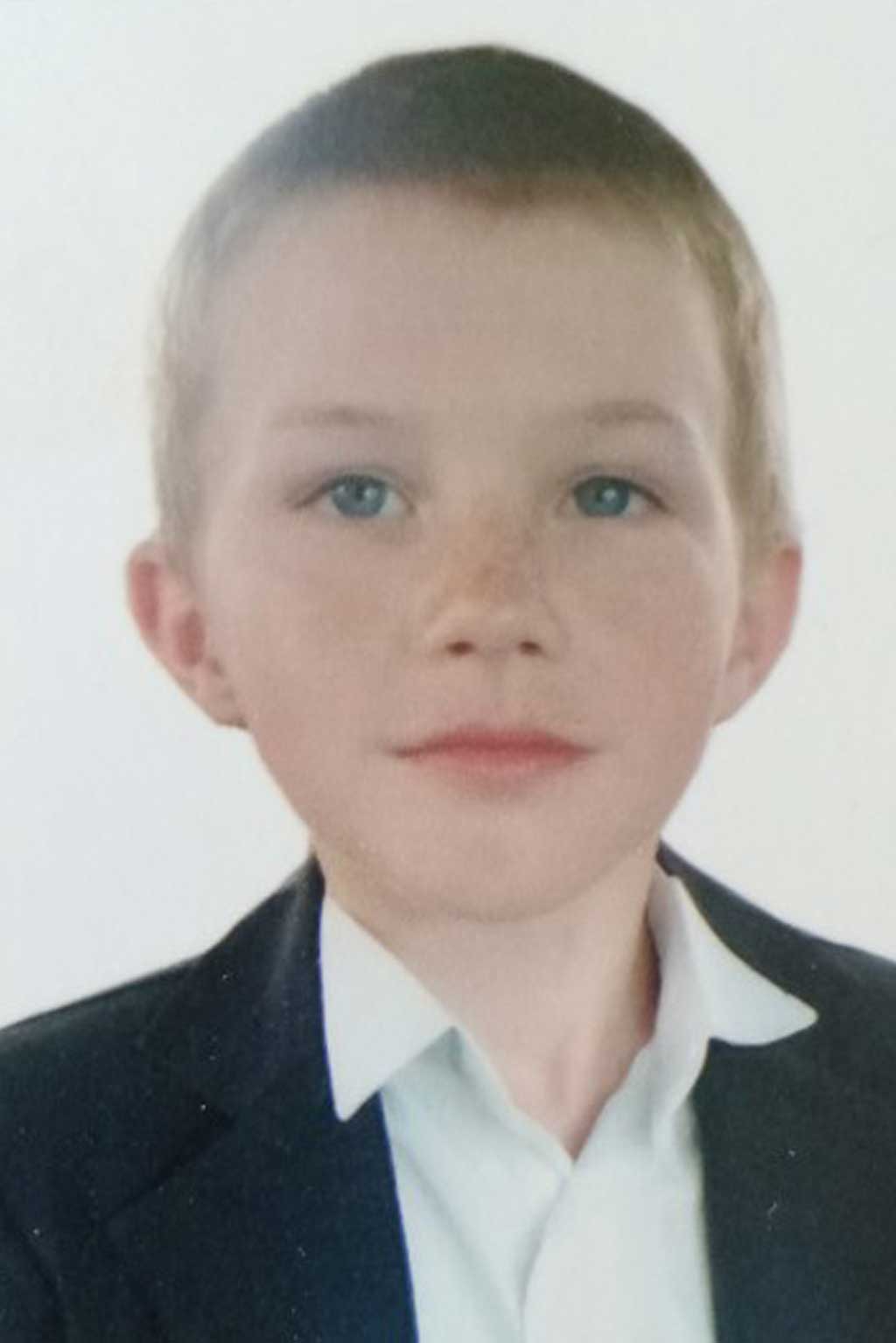 Andrusyk Ihor Bohdanovych, 9 years old. He is still a child, but has already faced serious problems. Diagnosis: congenital heart disease. Eisenmengera Complex. Wide open arterial duct. CH And Art. NYHA II.
Treatment with Bosentan is recommended.
Every day parents struggle for the life of their son, understanding their capabilities and the realities of today.