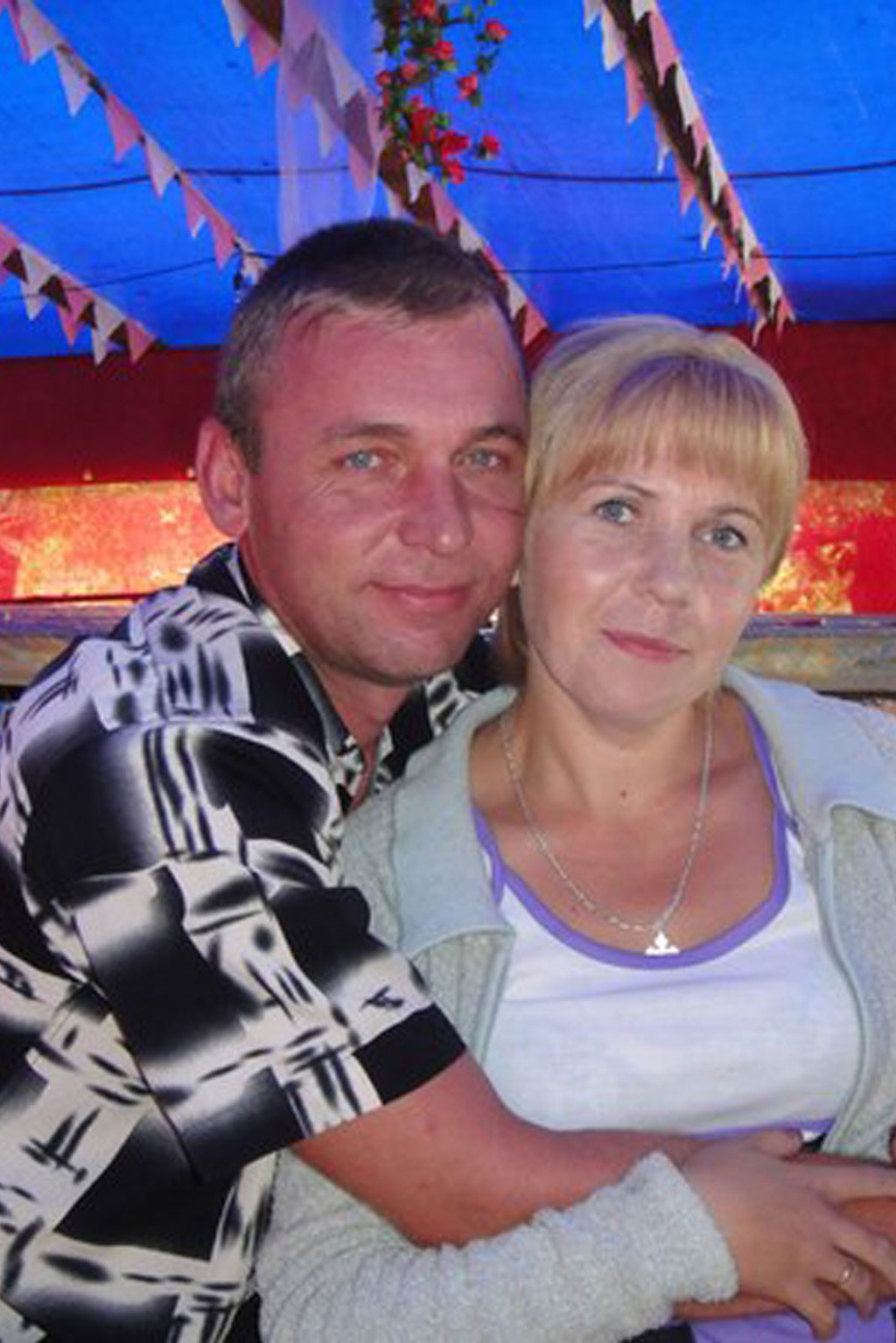 Hello everyone! My name is Olena Lisovyk
I became ill after the birth of my second daughter. She was 3 months when I started to lose consciousness and to suffocate when walking.
At the hospital I was said that something was wrong with my heart. Knowing my family good enough the doctor said that you didn`t have money for an operation so expect no good forecasts. I was prescribed Riboxine and soothing pills. That was in 2000.
Very soon I learned to live with shortness of breath, tried not to go fast and do not rise sharply. If I neglected it, I lost consciousness.
In 5 years I experienced the clinical death. Right from the ambulance car I was sent to region and then to Kyiov. In Amosov Institute of Kyiv I was diagnosed with pulmonary hypertension and was sent home, saying that should live with the disease and nothing can`t be done.
I can not even recollect exactly when but my health began to deteriorate significantly. It was hard for me to breathe at night, with every movement I gasped. And again everything started all over again …I was sent to the region, then to Kyiv and this time I pledged not to sent me home but tell what`s the matter with me. I had been done the sensing of the heart. After that I was diagnosed 100 % percent pulmonary hypertension. I was sent to Yachnik, the doctor from whom I learned about the disease and what kind of medications to take. After taking seldynafil and uril pills I felt myself as if I was born for the second time.
Almost at the same time my daughter`s health also started deteriorating. She has been taking insulin since her first form. We were told to buy an insulin pump and its service required 2000 UAH, and besides there is me with these expensive drugs …
Every month we are behind the choice: "For whom to buy drugs – my daughter or me?"
My husband couldn`t go far away for work as he had to do much work about the house and to help me. To crown it all, he has been recently mobilized.
So we were left without a breadwinner and without means of existence.