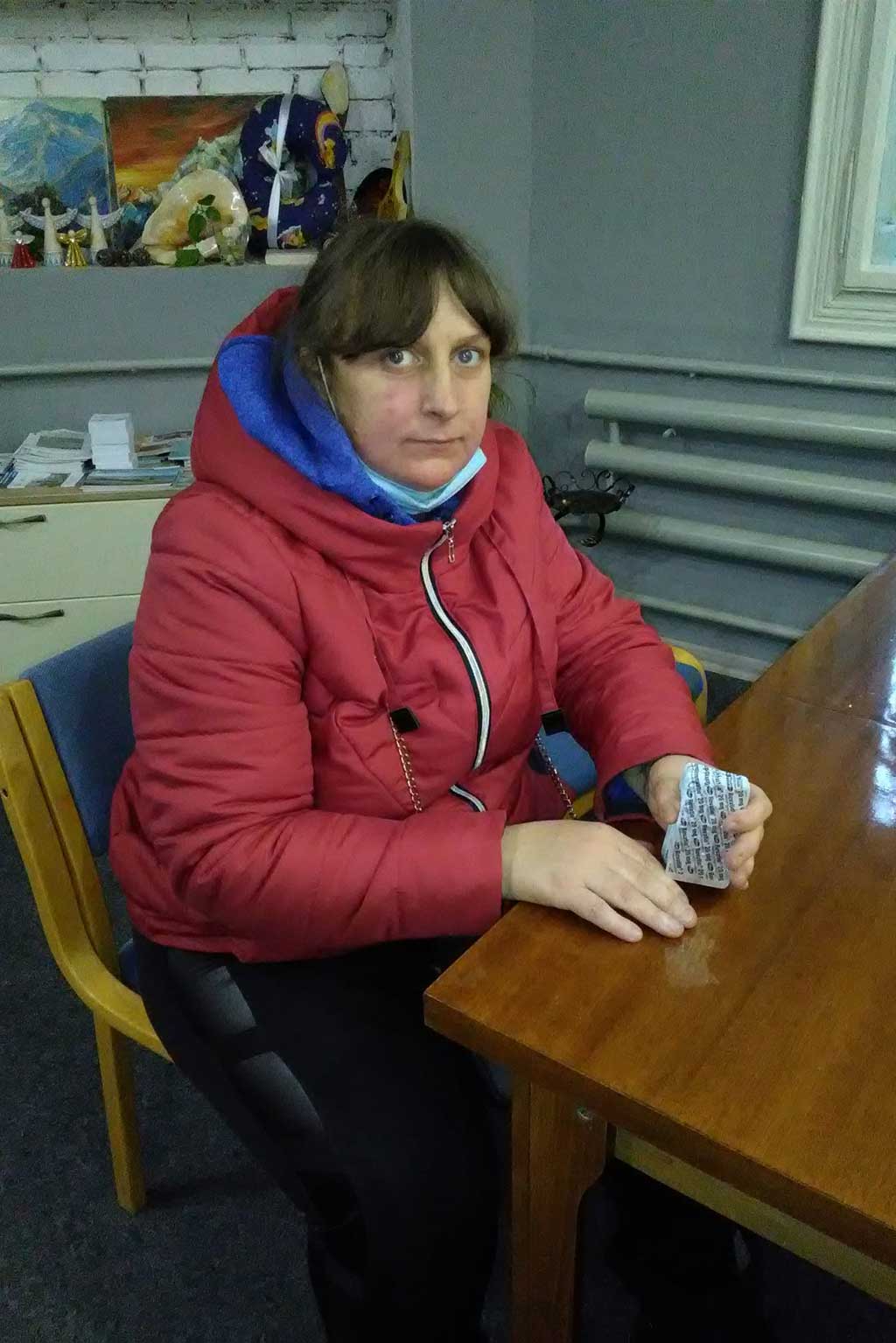 Nadiya Boyko, 1983. from the village Dmytriv, Radekhiv district, Lviv region. Diagnosis: chronic postembolic pulmonary hypertension, which requires permanent and long-term екуфеьуте, as well as significant funds.
Recommended drugs: Warfarin Orion 3 mg-3 + 1 time a day in the evening under the control of blood thinning (prothrombin index in the range of 55-45%, MNV2,0-3,0, Sildenafil 50 mg 1 tablet 2 times a day and others.
Medicines are necessary for life like water and air. The body can not function independently, because it is defeated by the disease. However, it is possible to stop the disease and improve life, but at the same time make dreams come true, plan for the future, set your priorities and smile to someone. For someone your smile matters so much….