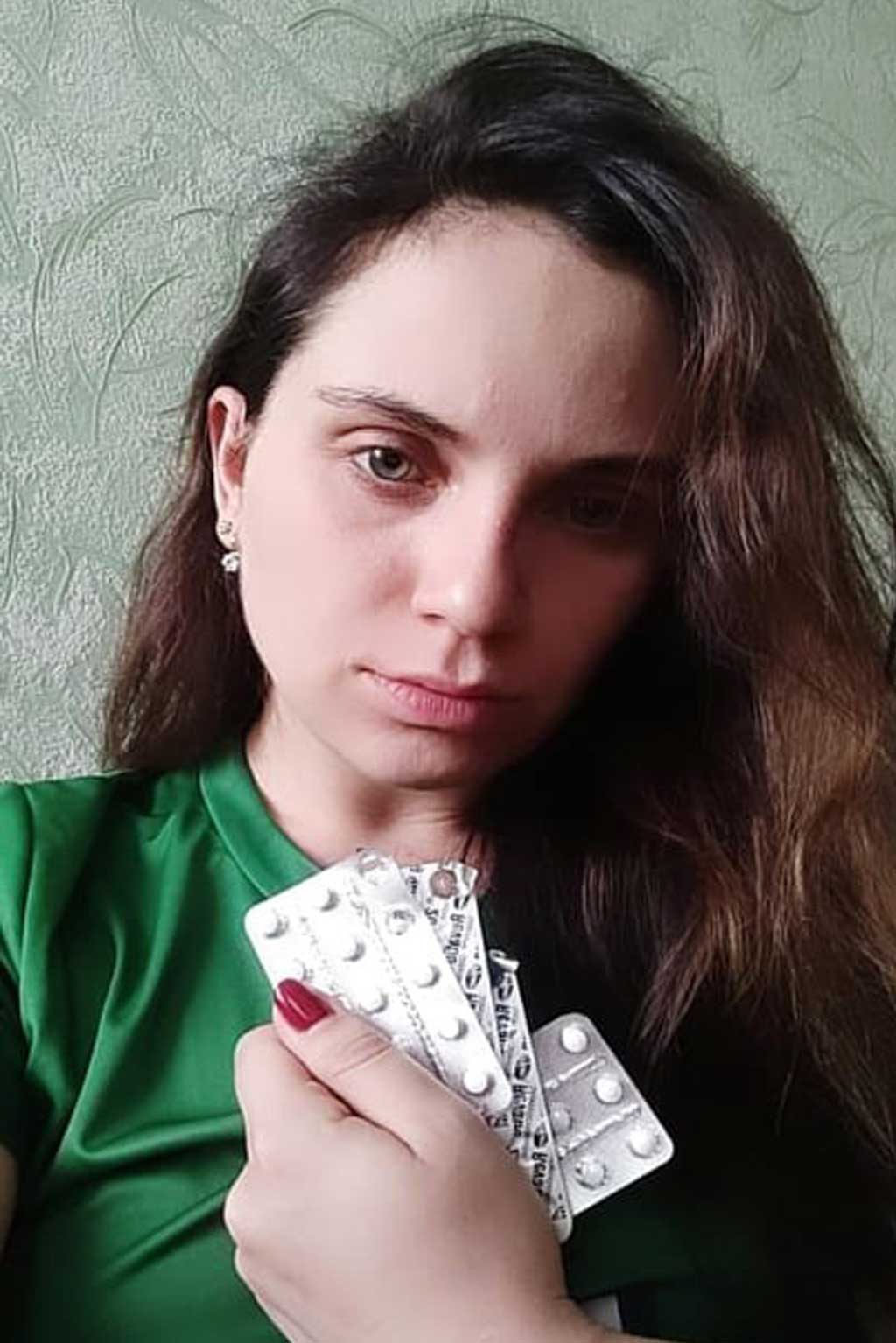 Anna Kripak, 27 year-old young lady from Nikopol city, Ukraine. ( II group inv.) since childhood. She received her schooling at home due to poor health, but this did not prevent her from entering the pedagogical college later.
Diagnosis: Pulmonary Arterial Hypertension of the III-rd functional class, associated with portal hypertension. The girl needs treatment: Revacio, ambrizentan, veroshpvron, triphas, corvital, essentiale, heptral, neurobion. 1 month of her treatment in cash equivalent is 100,000 UAH.
The family does not stop fighting for the girl's life in different ways since her childhood: the first thing was to address the right institution (Strazhesko Institute of Cardiology), search for a qualified medical specialist, setting a correct diagnosis and finally finding the means for treatment and adaptation to life to preserve it, and as well as all the dreams, interests, preferences, talents.