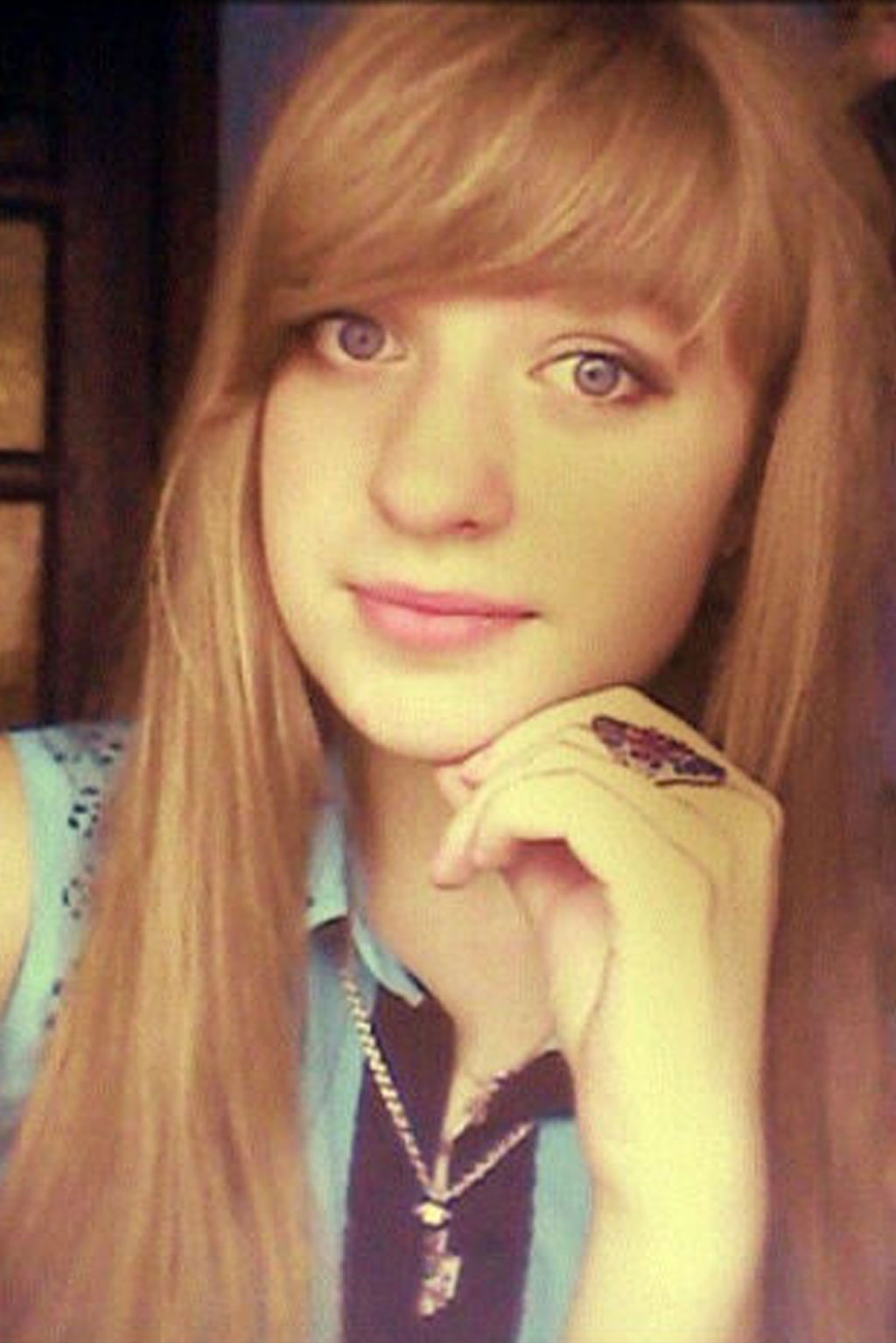 My name is Anna Hromilova. I am 17 years old. I am from Kramatorsk, Ukraine. When I was 5 years old, the doctors set me the following diagnosis: high pulmonary hypertension with congenital heart disease (open arterial duct). Up till 12 years, I didn`t even notice that I was ill, the disease didn`t reveal its symptoms. I could climb the stairs, run, etc.. With time my health began to deteriorate and deteriorate.
The treatment of my disease requires huge costs for the purchase of expensive drugs such as ventavis and sildenafil wchich were prescribed by the famous professor in the field of pulmonary hypertension – Konopljova L. F. These expensive drugs help me to confront the disease. My parents are public sector workers and our family hasn`t got enough money to purchase these drugs. Therefore, we ask for financial support in all open-hearted people. I do not want to give up and believe that I will live.
As the result of the tense situation in the east of Ukraine, our family had to temporarily relocate to Kyiv. We are very grateful to all the people who helped us and are still helping us. Taking into account the fact that very often I have to consult doctors, I need a portable nebulizer, which also costs a lot of money. This device sprays medicines very well and presupposes less losses of expensive drugs.
Take my beforehand sincere gratitude for your help!