Project on dobro.ua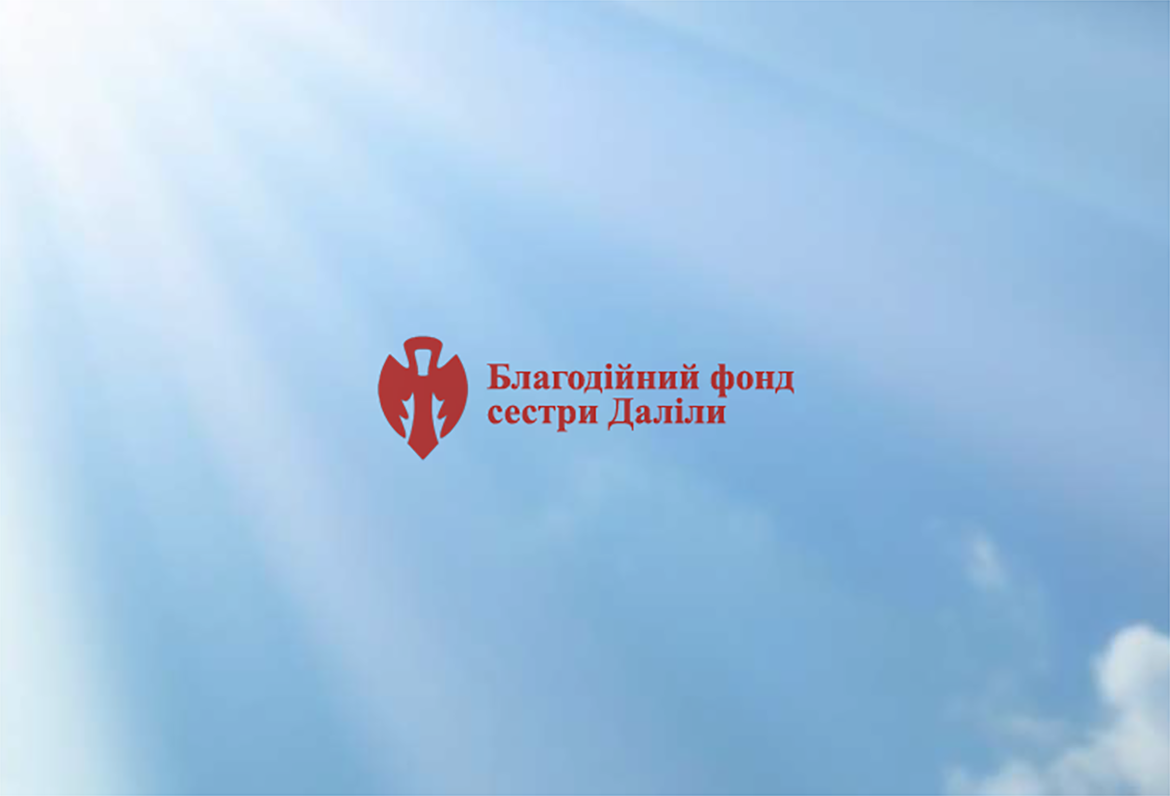 Olena is a 29 year old young woman. She is full of dreams despite the tragic moments of her life. She wants to breathe air fully but her breath is expensive. After recovering from COVID-19 with 90% lung damage, she developed shortness of breath and a rare disease – pulmonary hypertension. Due to low saturation 60-70, Olena has been constantly breathing oxygen since January 2021 using a stationary oxygen concentrator. However, this is not enough.
Since 2017 Olena has been on hemodialysis. At 28 weeks of pregnancy her kidneys failed. The daughter did not survive. Olena is forced to undergo hemodialysis procedures three times a week. She has to go to the local hospital but due to low saturation it is impossible to get to hemodialysis and back home without oxygen! The oxygen ambulance crew does not always want to take the woman for hemodialysis and back home. The only way out for Olena is a portable oxygen concentrator which will allow her to move. The cost of the device is 103 950 UAH. Olena and her family do not have such funds. On dobro.ua we collect part of the required amount.
There are things we don't notice, but they are priceless… The oxygen we breathe. The love we give to others. There are people we don't notice, but they are among us. Let's help Olena to feel the good of this world together!
You can support Olena on the website dobro.ua by following the link: https://dobro.ua/project/pridbai_kisen_dlia_oleni/?fbclid=IwAR3S3rJTWOQWBz8q3h-kD_xcVglJrVk36hG_Nd3-lBEj9UBDvJsekx-TLOo