Pick up new experience in Hannover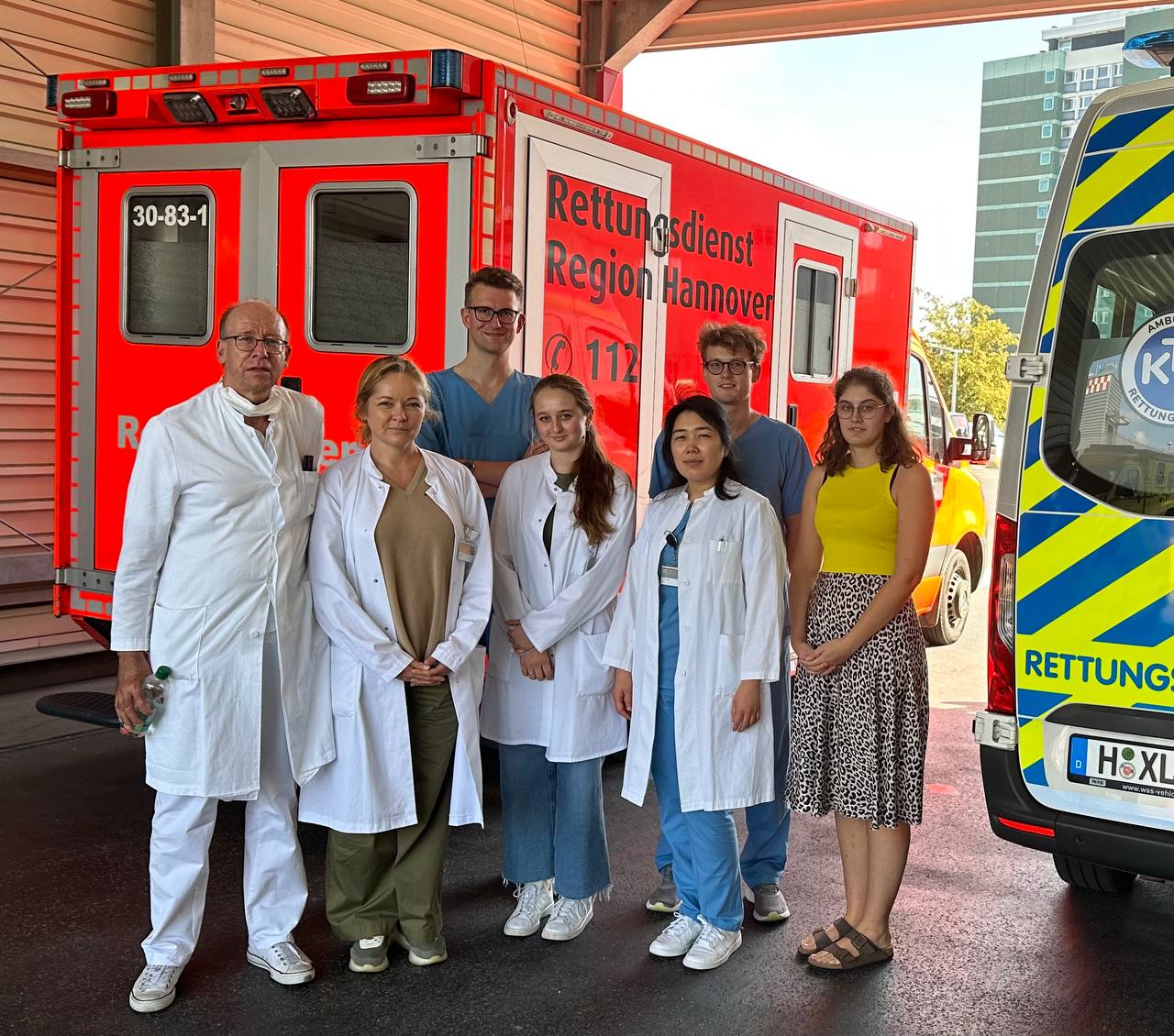 Our colleagues continue to learn from the best, learning from the experience of foreign doctors.
Recently, the doctors of the Center for Respiratory Medicine and Allergology "Feophania" returned from Hanover. For 2 weeks, our specialists Svitlana Huk Svitlana Huk and Viktoria Khlybova were interning at the university clinic Hannover Medical School where they were trained (ERS Virtual school on rare lung diseases (in collaboration with ERN-LUNG) under the leadership of Professor Jens Gottlieb. Internship took place within the framework of the ERN Lung Academy with the support of the hospital administration, PHAEUROP and PHURDA.
During the internship, doctors  improved and deepened their knowledge in the field of post-transplant care of patients and management of possible complications. "The training was useful and inspiring. We are grateful to our colleagues for their openness and the opportunity to learn from their experience. Jens Gottlieb is an incredible professor, friendly, with immense knowledge and a great sense of humor," shared the impressions of the head of the center, Svitlana Huk.
Inspired, full of strength and new knowledge, our specialists continue to treat patients and provide high-quality post-transplant care.