Success on Fundraising activity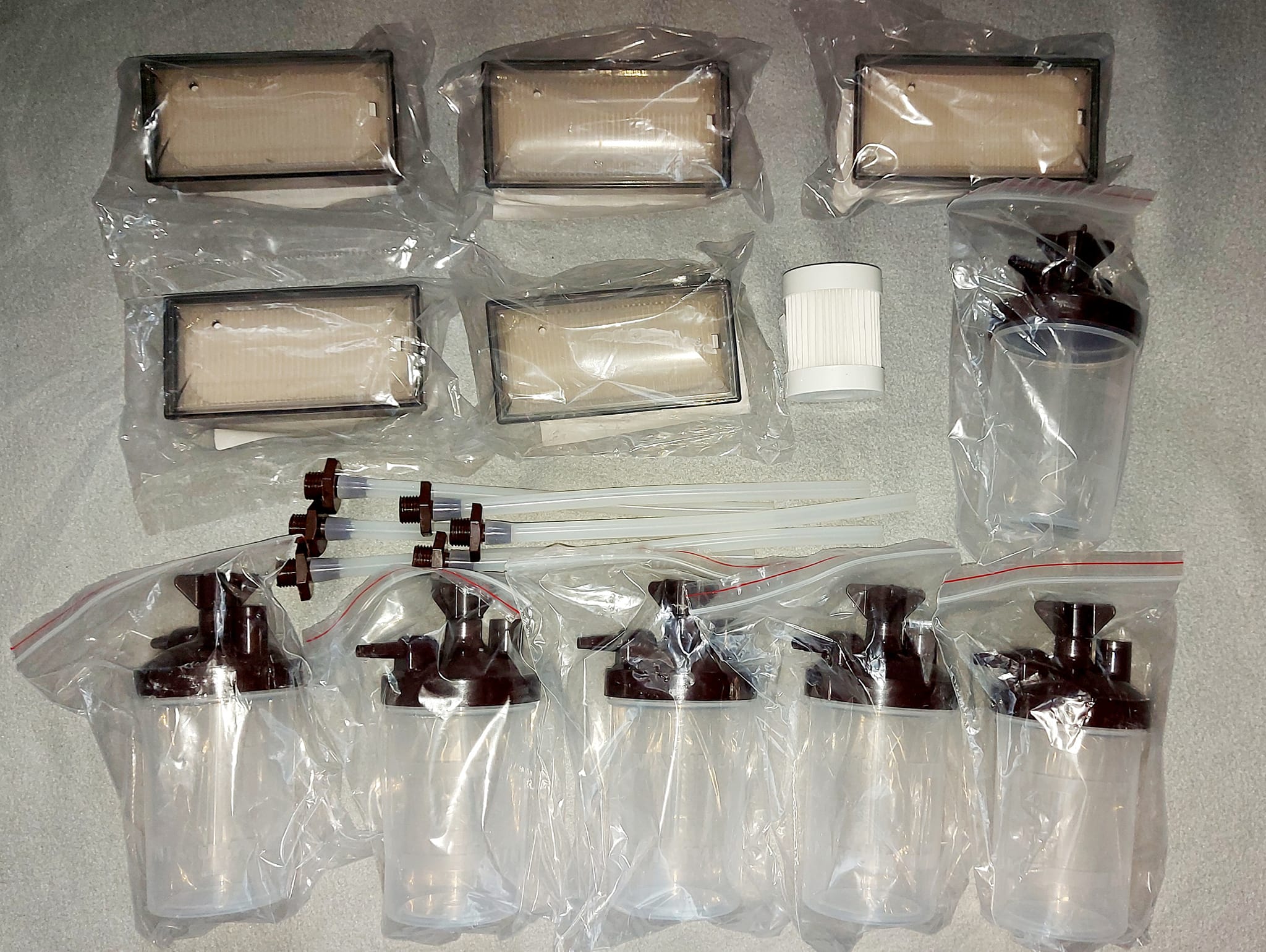 Dear friends!
We report on the success of the fundraising activity, which was announced by sister Dalila on the occasion of her 50th anniversary.
 7,000 UAH was received to the account of the "Sister Dalila" Charitable Foundation for oxygen for people with a rare disease – pulmonary hypertension from donors:
– Lyudmyla Manastyrska – 1,500 UAH;
– Nazarii Lutyi –  2,000 UAH.
– Nazarii Lutyi – 500 UAH.
– Andrii Hulei – 500 UAH.
– Nazarii Lutyi – 2500 UAH.
With these funds, we purchased important medical products namely filters and humidifiers which are necessary for the operation of oxygen concentrators that are used by PH patients to breathe.
Many thanks to everyone who joined!
Together we are bringing the victory of Ukraine closer!
 Glory to Ukraine! Glory to Heroes!