Dimitris Kontopidis has become a new ELF chair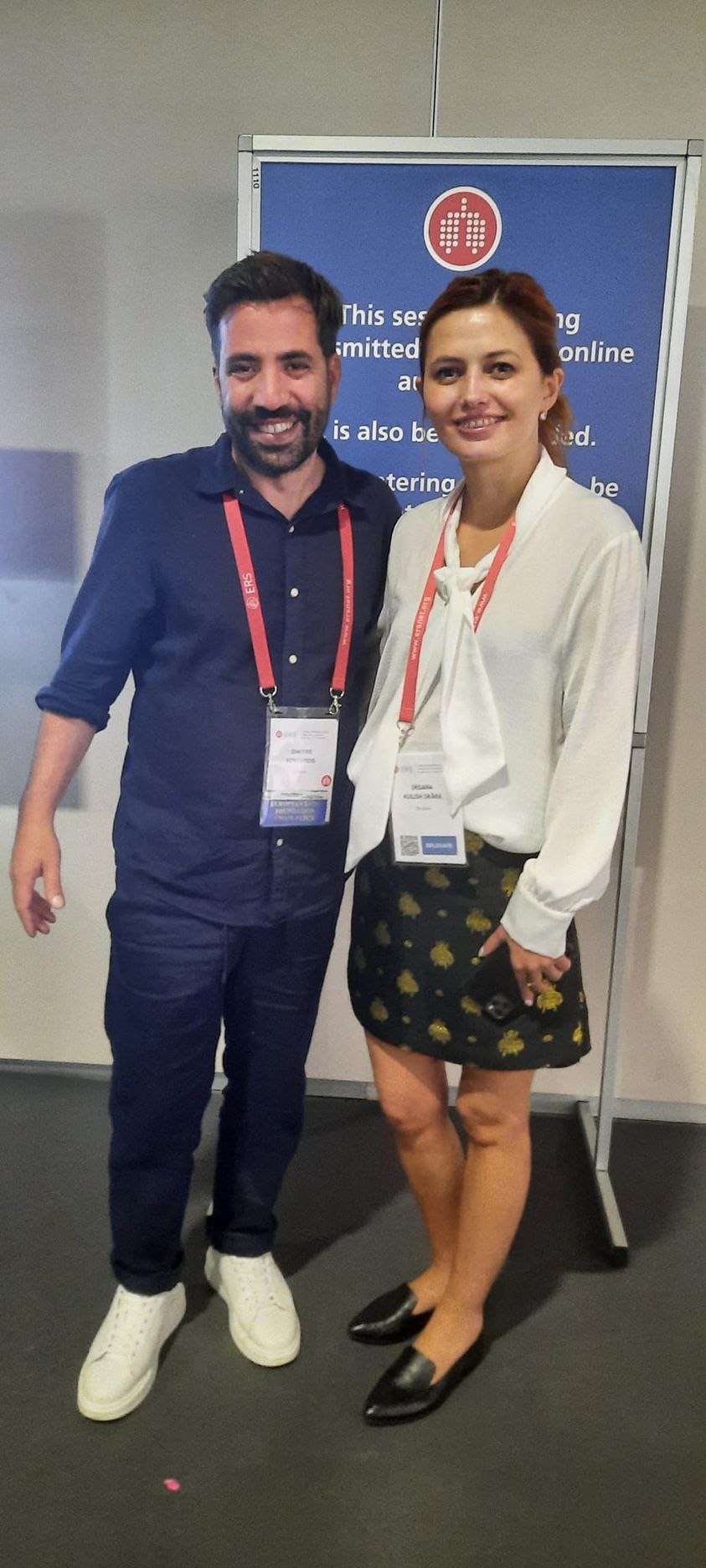 The European Lung Foundation has a new president and this is Dimitris Kontopidis, a patient and vice-president of the European Cystic Fibrosis Association (Cystic Fibrosis Europe). In 2021, Dimitris received an honorary ELF Award 2021 for his significant impact on access to treatment for cystic fibrosis patients in Greece.
We sincerely congratulate Dimitris and wish him success and fruitful cooperation.