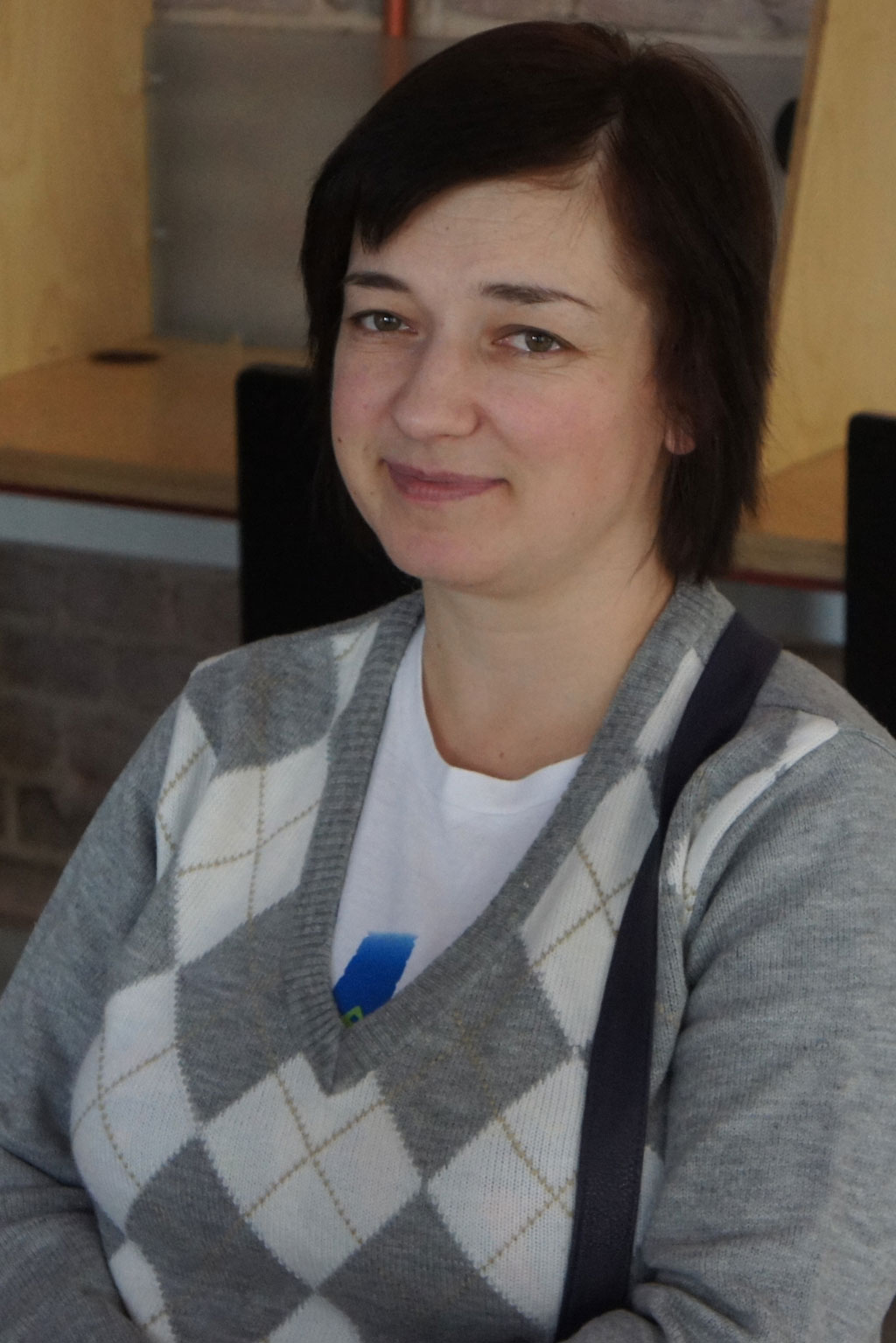 Hello to all open-hearted people! My name is Victoriya. I am from Lviv, Ukraine. I am the mother of two wonderful daughters: six and one and a half years old. On giving birth to my second child, I started feeling myself bad, at first I thought it would improve but it didn`t.
Once when I was walking in the street with my chldre I fainted. I went to the doctor and heard a terrible diagnosis – idiopathic pulmonary hypertension, a rare disease," you are one in a million", – the doctor said. The diagnosis became my complete surprise because all my life I considered myself quite a healthy person. Now I am learning to live a new life: pills every day, ihalation, no physical exercises and even walking. The disease leaves no choice when being untreated. I`ll live just a few years. Unfortunately the effective treatment is very expensive and longlasting. My monthly breath costs 34885 UAH. My kids do not let me grieve and fall into dispair. I want to live for them for their future.
I must ask for help in ind and compassionate people as I have no other way out. Without such remedies as Ventavis and Seldynafil, I will be short of breath and I will die,nevertheless my great desire to live.
At this time, Victoria receives free treatment under the regional program to improve medical care for patients with pulmonary hypertension in the Lviv region in 2015-2017 years.