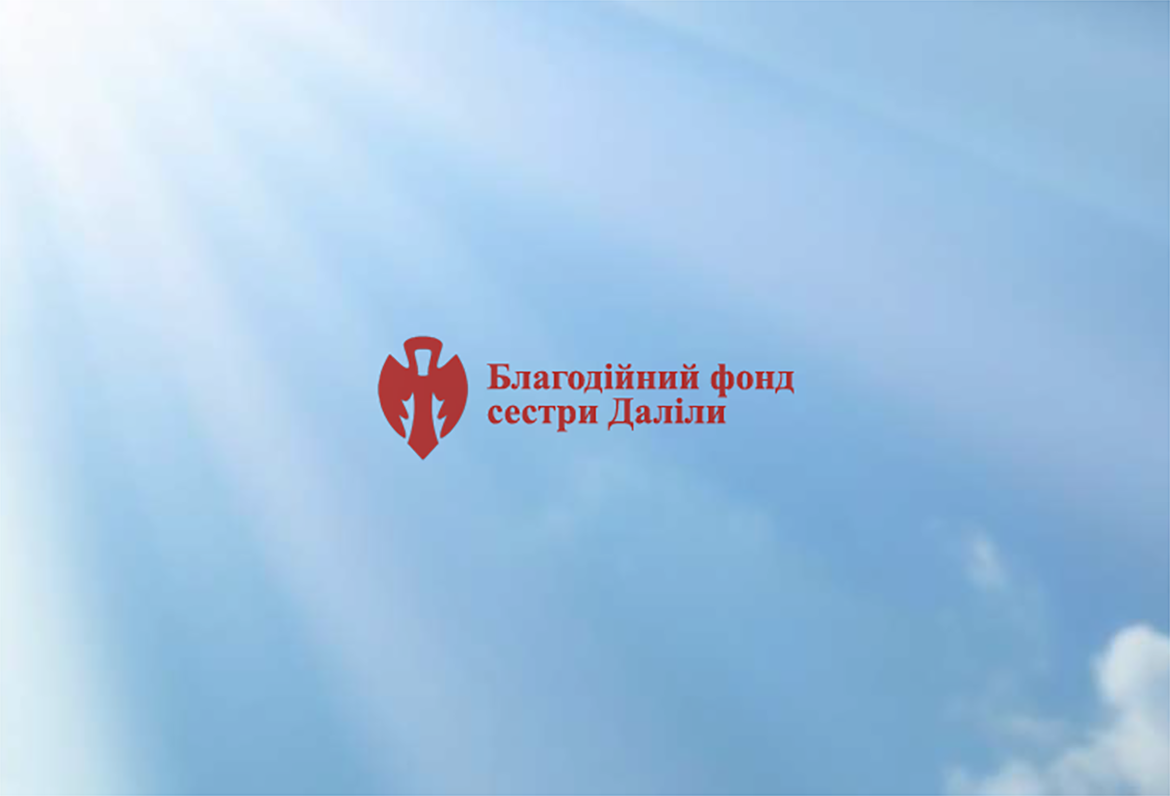 I, Tetiana Vlasyuk, the mother of a child suffering from pulmonary arterial hypertension – Vlasyuk Anastasia, born 10.21.2014, living in the Volyn region, Novovolynsk city.
The diagnosis was defined in the Research Center of Pediatric Cardiac and again in the Kiev heart center.
My child needs an expensive treatments, such as: "Revatio" ("Sildenafil"). The cost of these in our pharmacies – 28000 UAH. Unfortunately, our family can't pay these expensive medicines.
Please, help our daughter.
We had been taking Sildenafil for a year, but before the last test the child had been taking surrogates: "potentiale", "viagra", However, the results of sensing cavity of the heart showed, that these are not effective. Latest appointments: "Revatio" ("Sildenafil"), "Captopril" "Veroshpiron."