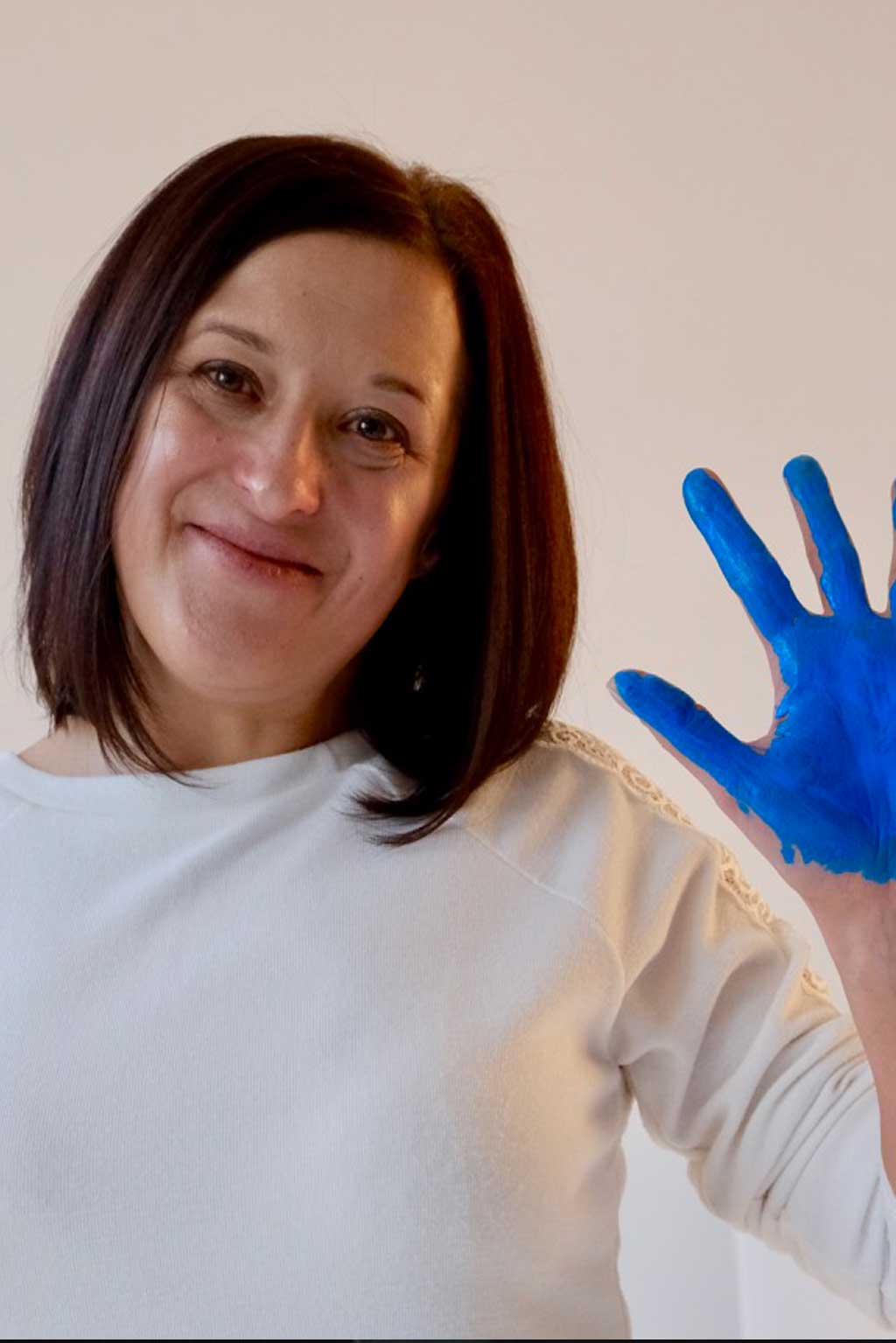 Short story of my life.
My name is Dziubinska Myroslava. I was born January 2, 1977 in Lviv region, Sosnivka town. There was found an inborn heart defect. Since childhood I was accompanied by shortness of breath, there was clearly pronounced cyanosis.I was often sick. I was observed at the LRCH, at the Amosov Institute in Kyiv, and at the Bakulev Institute in Moscow. Wherever I was, we all heared in one voice said that they did not do such operation in our country, and that there was no opportunity to be operate abroad. When I became an adult, I coped with the illness somehow myself. At that time, there were no drugs of course. In 2016 I felt very bad, I got into a resuscitation in LRCH, where I was miraculously rescued, and diagnosed with pulmonary hypertension.
The treatment for such a disease is too expensive and I felt it very much. At first, my own family bought me an oxygen concentrator that is vital to me, all year long we bought an expensive drug containing sildenafil for our own money, and now I already need Ventvis. In 2017 I was included into the state program, where they provided me with medicine, but still I need a nebulizer for Ventavis, and it is not cheap. But there is also a bright side of my story. At the beginning of 2018 I became acquainted with the same patients who have pulmonary hypertension. I have found a lot of new good, kind, interesting, and talented friends. And now my life has gained bright colors, I found a lot of potential, I confidently meet new day. I ask you, if you please, to provide me with a nebulizer, because I feel great fatigue and dizzyness in my head. Thank you for giving me the impetus for life.
Sincerely Yours
Myroslava Dziubinska