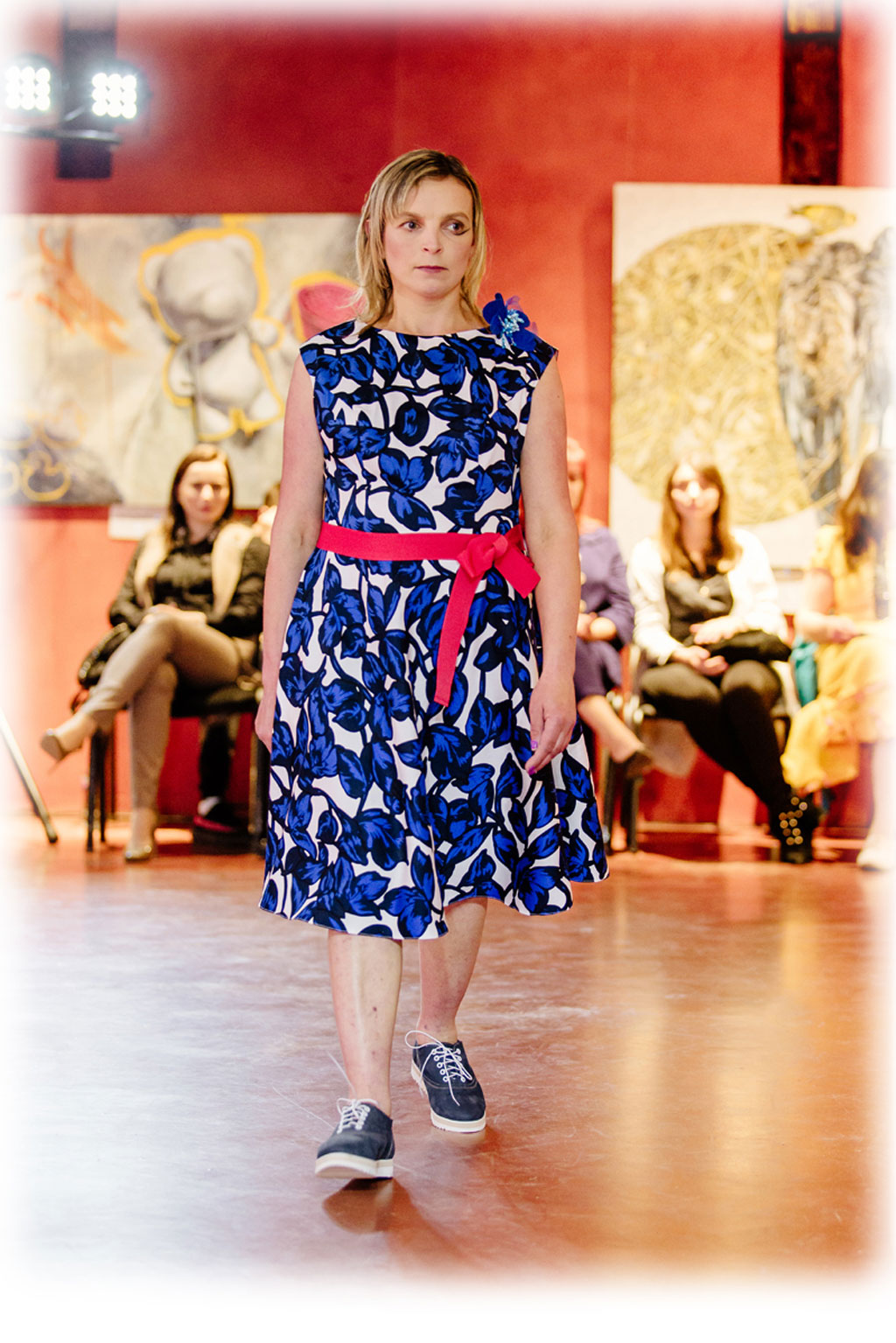 Кaviy Julia, was born in 1979, the resident of Sudova Vyshnya city, Lviv region, Mostyskiy district has addressed to the charitable foundation of "Sister Dalila." She needs immediate help, as a woman was diagnosed with Primary Pulmonary Hypertension. Despite the terrible diagnosis, which was made in summer of 2014, she continues to raise 5 children and to be sick for Julia is forbidden! Unfortunately, the disease does not choose, and it grinds the body inside every day, nevertheless how much the mother wanted to turn a blind eye to her illness. "Now,- as Mrs. Julia confesses, everything has changed, constant shortness of breath interferes to perform even the simplest household work, and if there are drugs, the situation is much better…"
The medicinesare essential for the woman because she has to bring up her children on her own and each assistance all concerned people is for Julia indispensable as the 'weight of gold'. The woman came to us with a 3-year-old little boy Pavlyk, leaving a 1-year-old daughter Vera Maria and two guys 16- year old Volodymyr and 15- year old Dmytro. All children need a mother, help Julia to breathe, as she as every mother has so much to do for their children, and the first – to start treatment.
It seemed for us as if Julia did not understand the seriousness of her illness. Faced with the disease for the first time, she tries to hide shortness of breath as she has been healthy for all her life but unfortunately …
On going a few meters, she stopped to take her breath and gain some more strength. The strength is needed not only to breath but also for the sake of her children. They need their mother`s affection attention, love and care. Unfortunately, the disease wants to tie Mrs. Julia in its chains. But this is only one side of the coin, there is another side as pulmonary hypertension is treated nowadays. We helped Julia with a medicines only for 1 month of treatment. And what is Julia going to do next month ???
Help the mother of 5 children to breathe! Do not stay aside !!! Thank you that we are not alone!